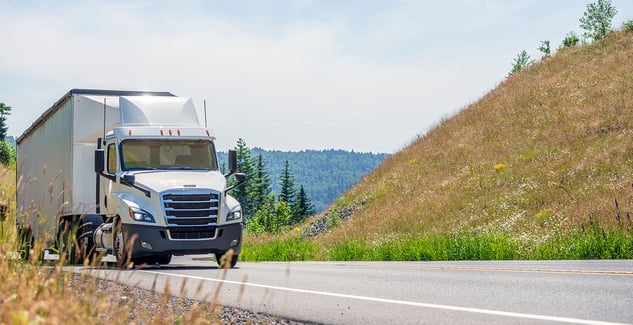 COOKEVILLE, Tenn. — In July, Averitt Express surveyed more than 800 shippers across the country to gauge their supply chain experiences and challenges throughout the first half of the year. The purpose of the survey was to gain a clearer understanding of how the COVID-19 pandemic had impacted shippers in various areas of their supply chain operations.
Participants in Averitt's 2020 Midyear Supply Chain Survey were asked a series of questions that allowed them to rate the significance of the challenges and disruptions that occurred within their operations from January through July. Additionally, respondents were asked about their operational predictions for the remainder of the year.
When asked about the biggest challenges of the first half of 2020, weak customer demand and the unexpected and often mandated business closures were the largest factors in causing disruptions for shippers. At the same time, a significant portion of respondents had a more positive outlook in terms of increased shipping volumes in the near future.
"The results from our recent survey illustrate just how challenging and trying this year has been for the shipping community, "said Averitt president and chief operating officer Wayne Spain. "At the same time, the results show the resilience to adapt and move forward that our industry is known for."

Questions and Results
What were shippers' biggest supply chain challenges in the first half of 2020?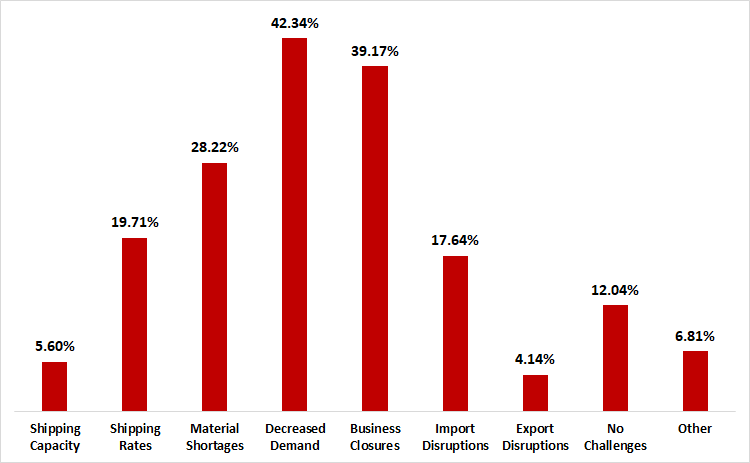 Which regions of the U.S. posed the biggest challenges for shipping to or from in the first half of 2020?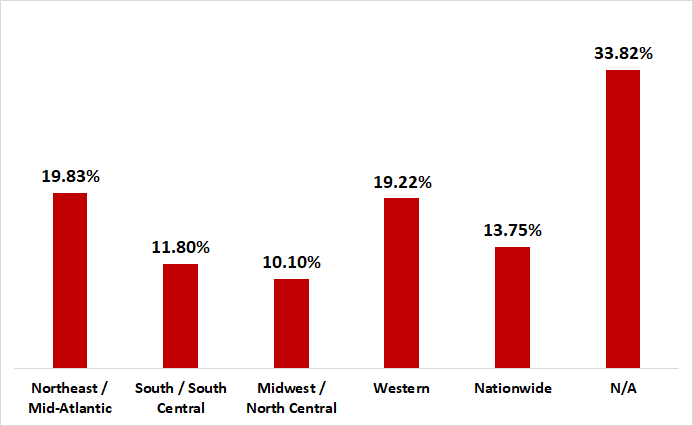 Compared to the first half of 2020, do shippers anticipate an increase in LTL shipping volumes or a decrease in the last half?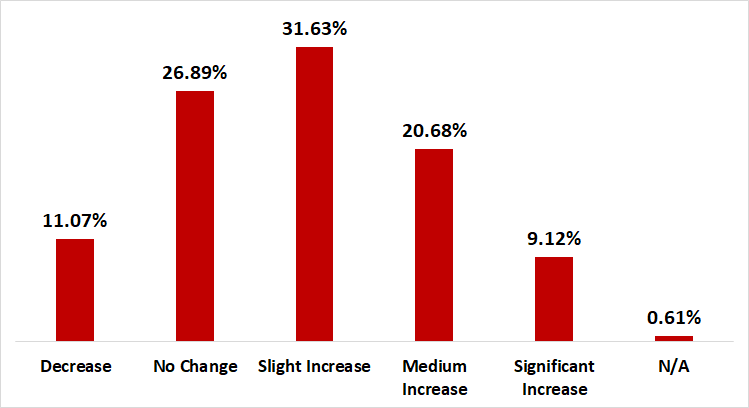 Compared to the first half of 2020, do shippers anticipate an increase in Full Load shipping volumes or a decrease in the last half?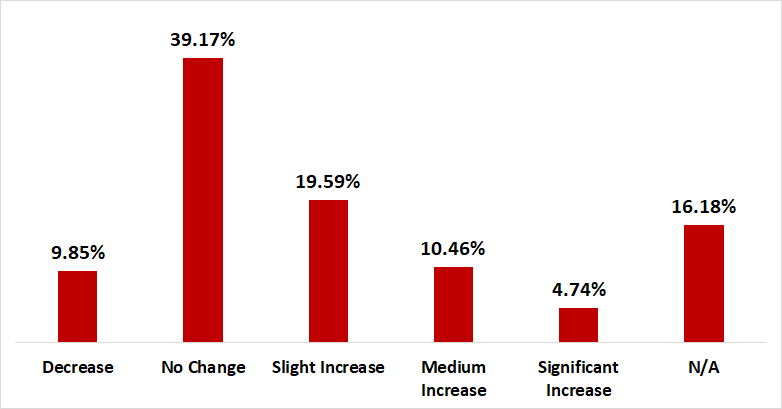 About Averitt Express
Averitt Express is a leading provider of freight transportation and supply chain management with international reach to more than 100 countries. Averitt specializes in delivering customized transportation solutions that include cross-border, dedicated, expedited ground/air, intermodal COFC/TOFC, international ocean/air, local customization, less-than-truckload, PortSide®, retail solutions, temperature-controlled, transportation management, truckload (dry van, flatbed, brokerage) and warehousing services. Averitt's technology offerings include a full suite of web-based shipping tools, electronic data interchange (EDI), warehouse management systems (WMS), and transportation and operations management systems. Together, these services and technology solutions provide "The Power of One" to shippers, allowing them access to multiple transportation solutions from a single provider. For more information, call 1-800-AVERITT (283-7488) or visit AverittExpress.com.